If you would like to advertise your for sale items, please contact us at
325-653-3371 or email at producers@suddenlinkmail.com!


Livestock For Sale

150 head - Boer cross, Boer, and Spanish yearling nannies weighing approximately 60 pounds. Call David Quam 325.656.8506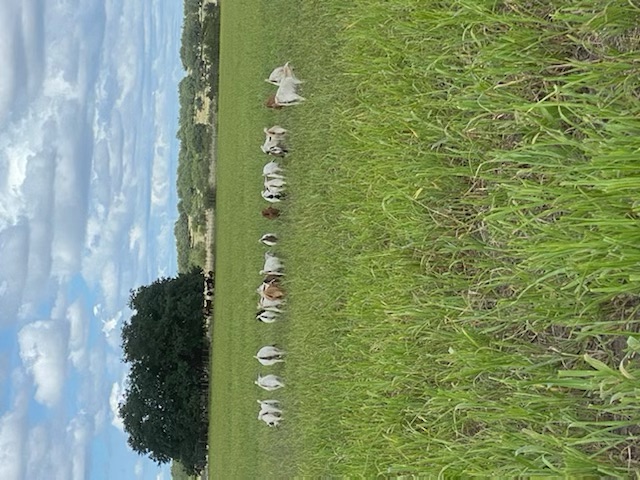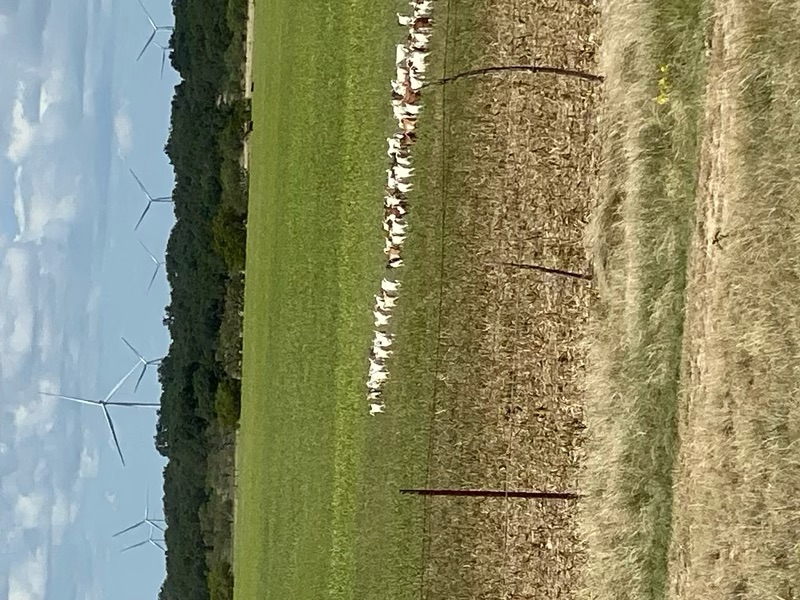 137 head - nice fancy Rambouillet wool ewe lambs average weight 100 pounds. Call David Quam for more information at 325.656.8506

NEED A JOB?
Company Description: Producers Livestock Auction was established in 1954, based in San Angelo, Texas. Producers is one of the largest sheep and goat auctions in the world. We are looking for hardworking individuals who want to grow with us. This position is responsible for the overseeing of livestock that enters the facility and as the livestock move through the sale process. Both part time and full time positions are available.
Duties and Responsibilities:
Responsible for tagging and completing a check-in for all livestock as they are unloaded from the truck
Responsible for movement of livestock during weekly auction sales from unloading trucks on the dock, penning livestock, moving livestock through sale ring and assisting in loading of livestock after sale
Sorting of livestock
Act as Weigh Master and /or clerk during the selling of livestock, if needed
Feed and care for livestock
Perform maintenance of facility as needed
Perform additional duties as needed
Education and Experience:
Knowledge of livestock preferred (cattle, sheep, goats)
Skills and Abilities:
Team player attitude
Detail-oriented
Flexible work schedule
Strong time management and prioritization skills, including ability to meet deadlines
Ability to anticipate issues and adjust procedures accordingly
Ability to work in all weather types
Please come in & talk to Andy Knight
1131 North Bell Street
San Angelo, Texas 76903
325.653.3371